---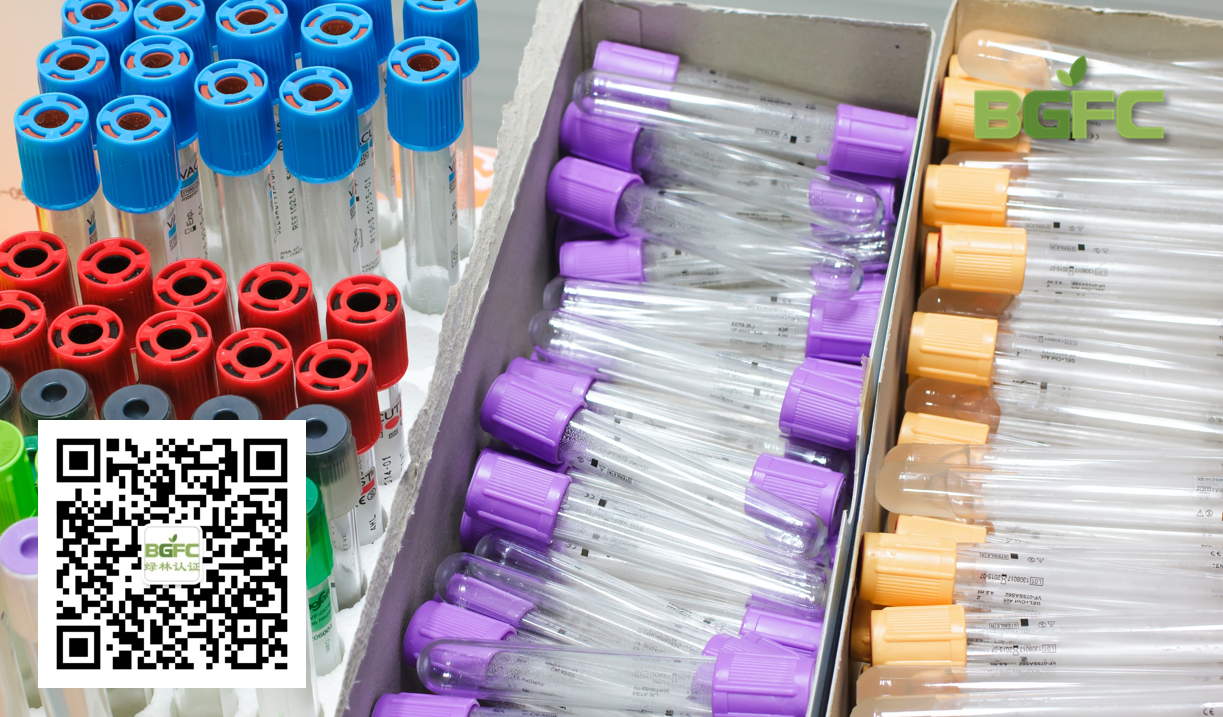 审核和验证Audit and verification
1.What do I have to keep in mind for my audit?
Please find the ISCC certification process here. The requirements to be fulfilled depend on the scope of the company to be certified. The ISCC audit procedures are scope-specific and provide all relevant requirements. The audit procedures are based on the ISCC System Documents. Further documents are provided in the client section of the ISCC website. It is strongly recommended to plan the audit in time.
1.审核时我需要记住什么?
请在ISCC官网 www.iscc-system.org找到ISCC认证流程。需要满足的要求取决于被认证企业的范围。ISCC审核程序是针对特定范围的,并提供了所有相关要求。审核程序基于ISCC系统文件。进一步的文件在ISCC网站的客户端提供。强烈建议及时规划审核。
2.Do I need ISCC certified material before the certification can start?
For an initial audit, you need to prepare templates and other documents (please see check list in client section). The receipt of sustainable material is only possible if the recipient has a valid certificate (ISCC System Document 203, chapter 3.2.2). Exceptions apply to First Gaterhing Points and Collecting Points (please refer to ISCC System Document 203, chapters 3.4.3 and 3.4.6).
2.我是否需要ISCC认证的材料才能开始认证?
初次审核需要准备模板和其他文件(请参阅客户端的检查清单)。只有在接收方持有有效证书(ISCC系统文件203,章节3.2.2)的情况下,才能接收可持续材料。例外情况适用于第一集合点和收集点(请参阅ISCC系统文件203,章节3.4.3和章节3.4.6)。
3.What is the validity of a certificate?
The validity period of all ISCC certificates is one year – precondition is the successful audit.
3.证书的有效期多久?
所有证书的有效期为1年——前提是审核通过。
4.Which certification bodies do you cooperate with and do they have auditors in all countries?
Please find all the certification bodies that ISCC cooperates with here on our website. Many of them work on a global basis. Please get in touch with the contact person for more information regarding your specific set-up.
4.合作的哪个认证机构在所有国家都有审核员?
请在我们的网站上找到所有与ISCC合作的认证机构。他们中的许多都是在全球范围内工作。请与联系人联系,了解更多有关您具体要求的信息。
5.How long does it take to receive a certificate?
This highly depends on what you already have in place and how quickly you can prepare for the audit. Please contact a cooperation certification body first and discuss their availabilty with them. Under ISCC rules, CBs have a maximum of 60 days to issue the certificate from the day that the audit is completed.
5.多久可以拿到证书?
这在很大程度上取决于您已经准备了什么,以及准备审核的速度有多快。请先联系合作认证机构,并与他们讨论其可行性。根据ISCC规则,从审计完成之日起,认证机构最多有60天的时间来颁发证书。
6.How long do I have to store my records?
Please refer to ISCC System Document 203 – Traceability and Chain of Custody.
6.我的记录需要保存多久?
请参阅ISCC系统文件203——可追溯性和产销监管链。
7.How many certificates do I need? Do I need to register each operational site separately?
The certificates are site specific, which means that per legal entity and per location one certificate is necessary. Under this certificate several inputs / outputs, raw material categories and market activities (processing, storing, etc.) can be covered. For each operational site that shall get certified, an individual registration form needs to be submitted.
7.我需要多少证书?我是否需要分别注册每个运营地点?
证书地点是特定的,这意味着每个法律实体和每个地址都需要一个证书。根据该证书,可以涵盖几种输入/输出、原材料类别和市场活动(加工、存储等)。对于每个需要认证的运营地点,均需独立注册。
8.My certificate hasn't been published on the ISCC website yet, when can I begin selling material?
Your certificate is valid from the date of issue, so it is permitted to handle sustainable material once you receive your certificate from the certification body, even if it hasn't been published on the ISCC website yet.
8.我的证书还没有在ISCC网站上发布,什么时候可以开始卖材料?
您的证书自签发之日起有效,一旦您收到认证机构颁发的证书,即使证书还没有发布在ISCC网站上,也可以经营可持续材料。
若中文翻译版与英文原版有任何出入,请以英文原版为准。